DÍADA® E-COMMUNITY:
YOUR PIECE OF PARADISE
IN DIADA®, YOU CAN BUY YOUR COUNTRY LOT FROM 900M².
With a total area of 256 hectares, only 5% of our reserve will be habitable. As a resident of Diada®, you will become a custodian of an extraordinary ecosystem in the mountains.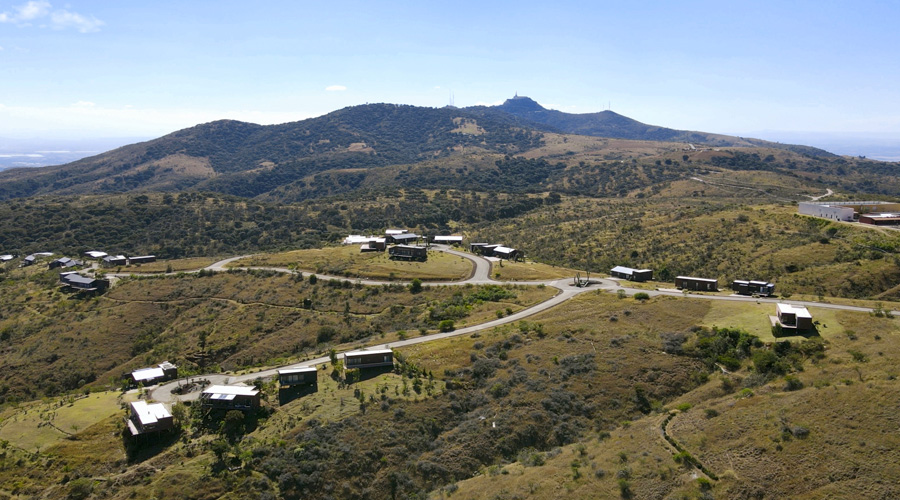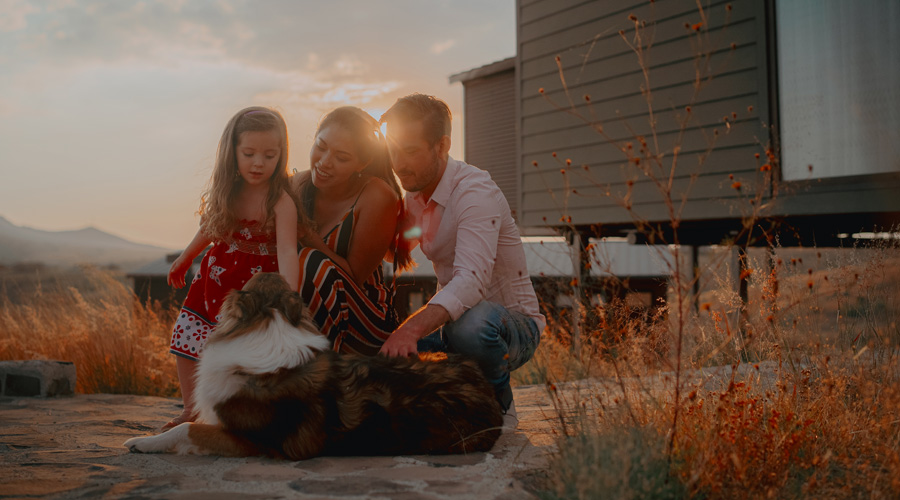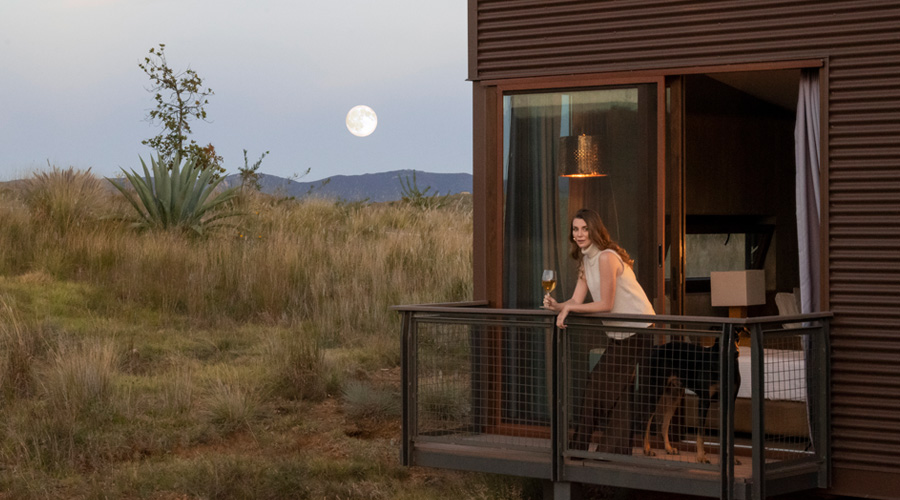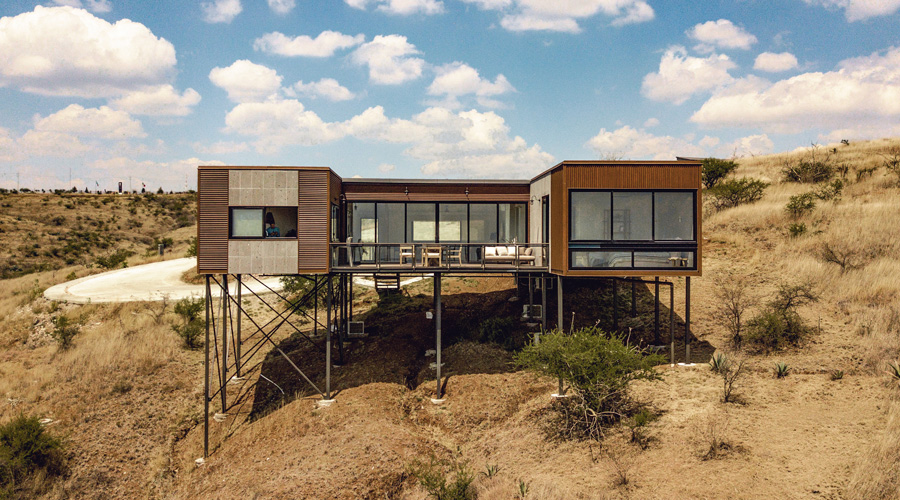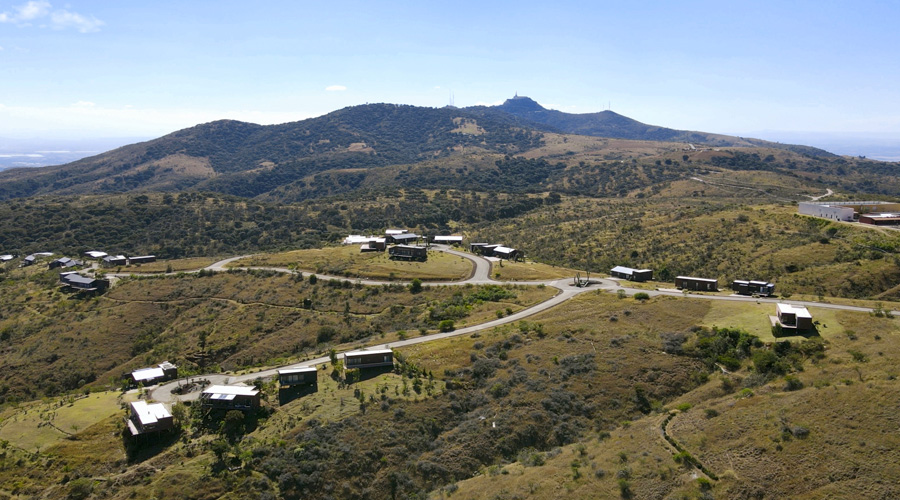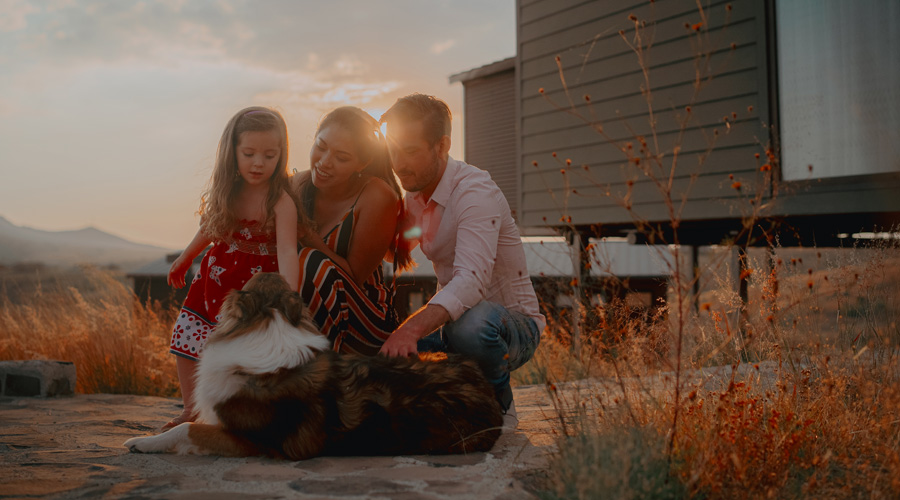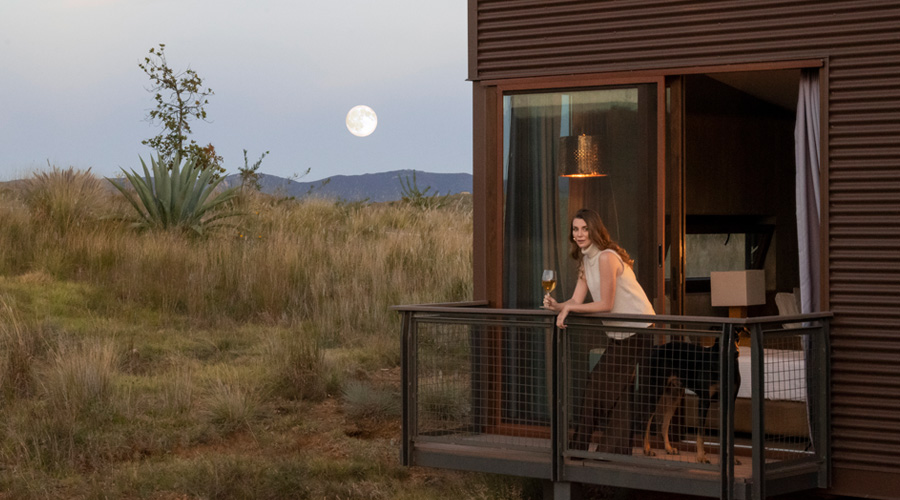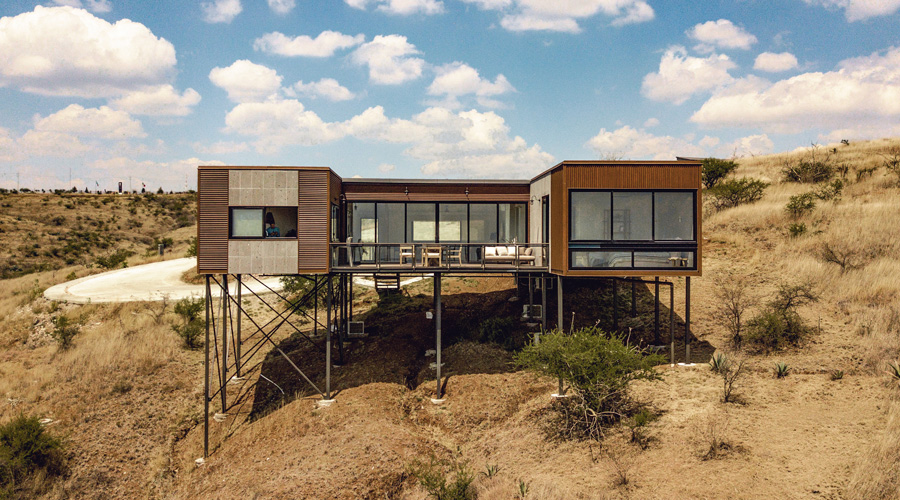 DIADA® IS A SUSTAINABLE REAL STATE DEVELOPMENT THAT USES LOW-IMPACT MODULAR ARCHITECTURE.
Our building regulations provide the architectural guidelines as raised above the ground level structures, offering a nature design-friendly helping the preservations of ecosystems.

The efficient management of resources, the use of materials friendly to the environment and biotechnologies, have been their main objectives
TO ACHIEVE A HARMONIOUS INTERACTION AND COEXISTENCE BETWEEN FAMILIES AND NATURE.